202 – Comprehensive Foot and Leg Evaluation
(4 days)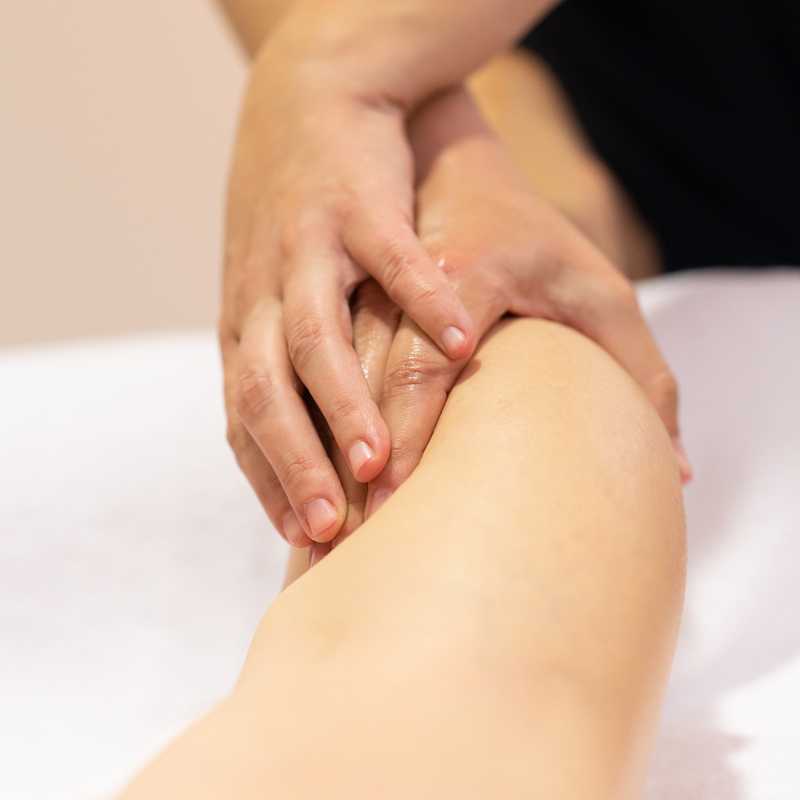 Comprehensive Foot and Leg
Evaluation Program
(4 days)
85% of the walking population have a foot-related problem or chronic foot condition such as calluses, bunions, and hammertoes. Our Comprehensive Foot and Leg Evaluation program will help you understand the biomechanics of the foot, empowering you to guide your clients back to an active lifestyle free from foot issues. This program is taught by a leading pedorthist.
What You'll
Learn
A clear understanding of the structure of the feet and pressure points
The relationship of biomechanics to gait
Corrective techniques for abnormal gait
Choosing the proper footwear to help treat biomechanical and gait issues
Improve your client's bio-mechanics and gait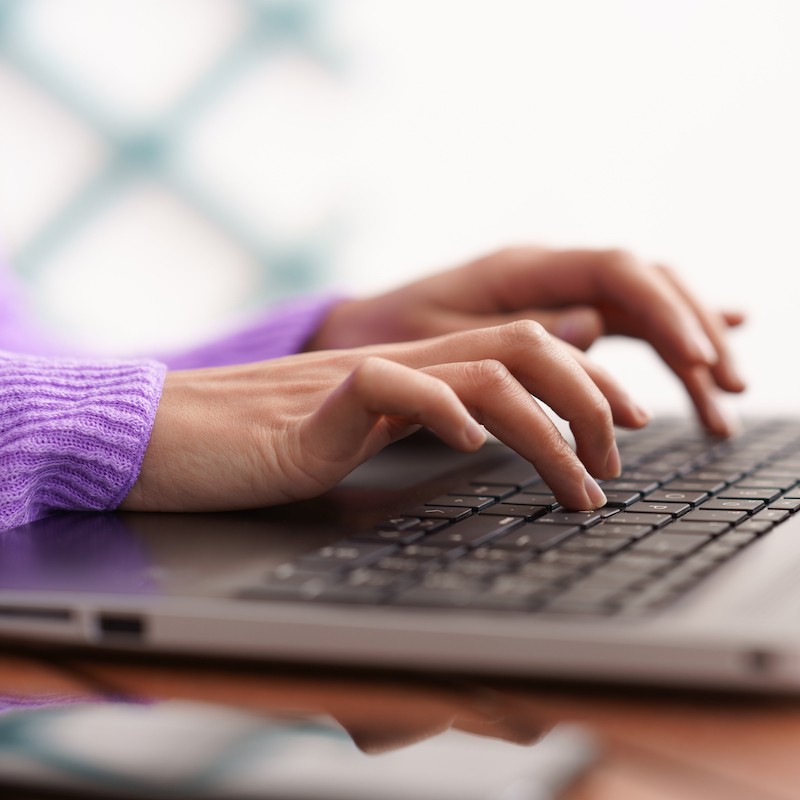 Comprehensive 4-day Program
Incorporates 4 days of intensive theory and practical on analyzing feet, legs and gait analysis. 
Qualified Educators
All sessions taught by experienced industry professionals, including a leading pedorthist
Detailed Foot and Leg Workbook
An advanced workbook you can keep for future reference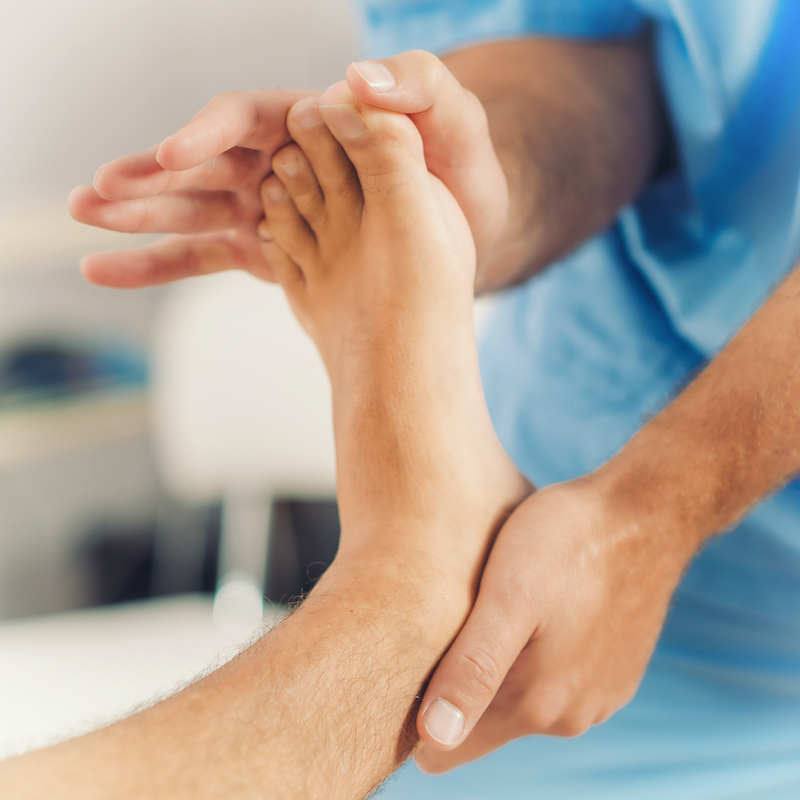 Course 
Curriculum
Our Comprehensive Foot and Leg Evaluation program covers the below topics:
Foot and lower limb anatomy
Physical foot abnormalities and how they affect the gait
Observing gait using a video camera
Sports injuries and related surgery
Systemic diseases affecting the foot
Structural conditions
Relationship of pathology to gait and biomechanics
Foot examinations
Why 
NASP
For over 30 years, the North American School of Podology has provided quality foot health education to thousands of pedicurists and other health professionals. Our hands-on approach to training ensures our students get the best learning experience possible, in a support, inclusive environment that focuses on your success.
Jesse Reid
The North American School of Podology has been life changing and it has opened my eyes to my scope of practice! Not only was the class informative but we had 2 practical days where we got to really get a handle on how to assess our clients feet and what we are able to work on, recommend or refer. I highly recommend if you want the best knowledge on foot care to take the CMP class!
Shawn Douglas
It was a fantastic course, We took away tremendous amount of knowledge and the teachers were fantastic definitely a recommendation for people looking to extend their knowledge and pedicures and foot care.
Jillian Smith
A previous review of one star noted that NASP is not an accredited college, is a ridiculous review and completely irrelevant. Accreditation is given for full time studies in Ontario Colleges and makes them eligible to offer OSAP. The courses at NASP are supplemental upgrade programs for professionals already practicing.
To that effect I would like to advise anyone considering any of the course offerings at the North American School of Podology to not hesitate. If you care about feet – you will gain all of the knowledge you need to go from being good to great!
Melanie and Robert Sachs
Knowledgeable and professional. A school well worth investing in for your education. To know the feet is to know the body.
Maria Oloyede
I love the staff here. They care about you and are always more than willing to help even after you complete the class.This school teaches the truth about feet. It is money well invested. I can not wait to take more classes. Much love to Nikki,Suzanne, and Kayla. God Bless You
Adrienne Gromala
recently attended the Certified Master Pedicurist class in Orlando. I have, in the past, attended certification courses in several industries, but I have to say, this was an excellent course. Firstly, Brenda and Vicki shared their extensive knowledge and experience. They were extremely hands-on with a large class, and directed closely so ensuring that all students were helped at their individual level. Also, the two additional instructors, Jae and Lourdes, were extremely attentive and shared their excellent experiences. I am so looking forward to my next opportunity to continue my education with this wonderful school!
Jessica
I took the Certified Master Pedicure Class with The North American School of Podology. This class is incredible! I highly recommend this class. Not only do you get way more extensive knowledge of feet and conditions that we have all wondered about as Estheticians but the educators are fantastic! So knowledgeable and passionate! I loved this class!
Brenda Ribble
Being able to meet the changing challenges of our clients feet is a growing concern for salon professionals!
As a committed NASP Educator in the US, I feel the education we provide helps our students confidently meet those client issues as foot care problems intensify world wide.
All classes and event tickets are FINAL sale. 
Tickets are non-refundable.
Take The Next Step To A Rewarding Career In Podology
Our in-class podology programs are starting soon in a city near you! For more information, email us at NASP@podology.net, or press the below button to start your journey today!